Statement 15/01/2018 – Carillion plc:
Following the insolvency announcement on 15 January 2018 by Carillion plc, Aspire Defence wishes to reassure our staff and supply chain that delivery of the Project Allenby/Connaught contract and Army Basing Programme (ABP) construction works continue as normal.  We do not anticipate any disruption to payment of staff and suppliers.
Aspire Defence Capital Works, Aspire Defence Services and Aspire Defence Services Limited are joint ventures between Carillion and KBR.  The insolvency of Carillion has triggered certain contractual arrangements that 'ring-fence' the joint ventures from Carillion.  These are designed to ensure the Project continues to deliver Services and the ABP Works, mitigating any potential effects of the liquidation.
Contingency plans have been put into action and contractual discussions are underway.  An updated statement will be issued in due course.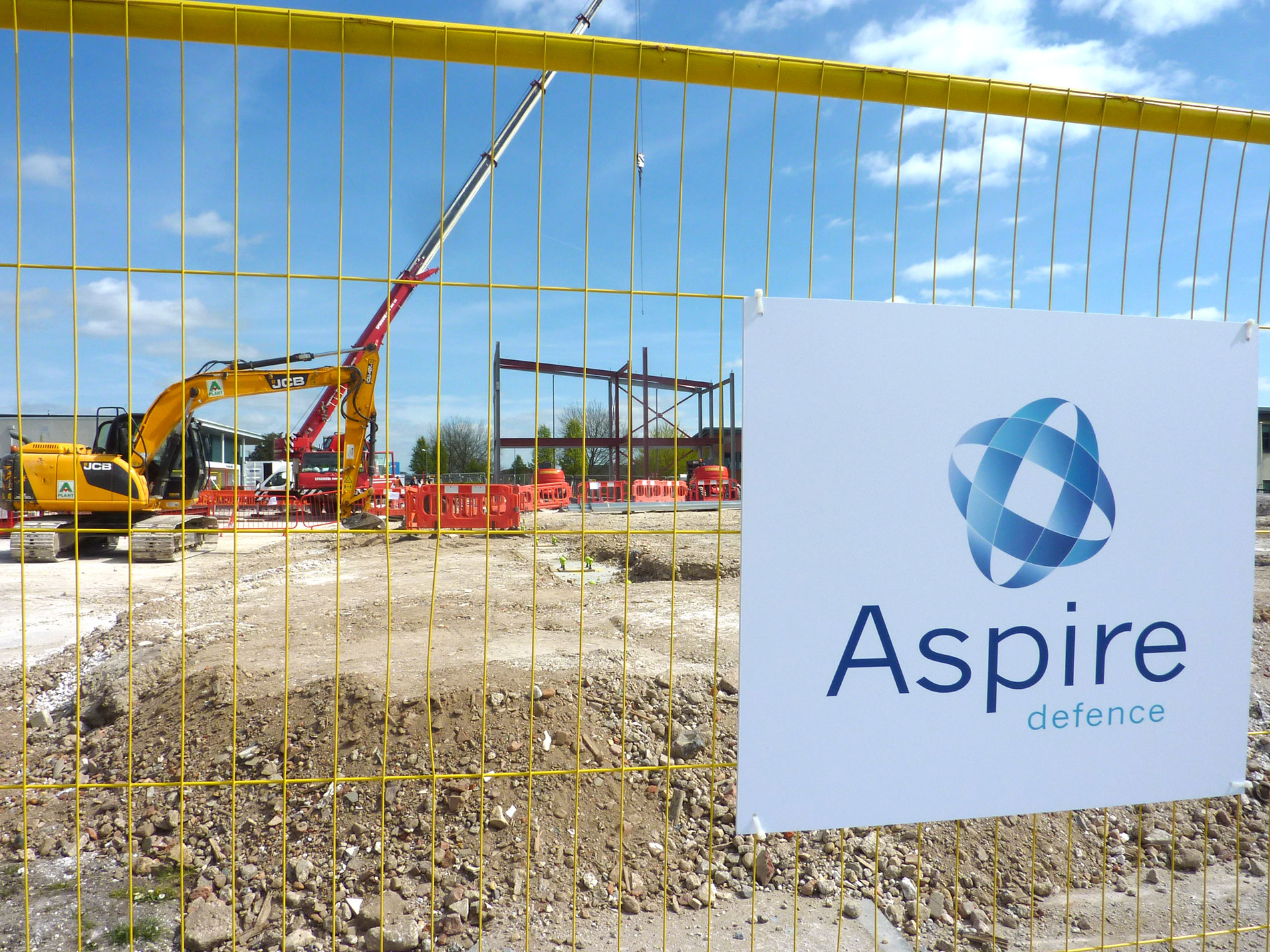 About us
After setting up Aspire Defence Capital Works in 2006, Carillion and KBR have worked collaboratively and effectively, enjoying over a decade of success.
Proving that when companies who share similar values combine and team up, great things can happen.
So what's different about ADCW?
We are one of the UK's largest construction contracts working over a large geographical area which will take three years to complete.
Our challenge is to look at how we did it last time and find a smarter, better, faster and more efficient way of doing it next time.