About ADS and ADSL
Since 2006 Aspire Defence Services (ADS) has managed the major facilities management subcontracts for Project Allenby / Connaught (PAC) on garrisons at Aldershot and Salisbury Plain, overseeing delivery by Aspire Defence Services Limited (ADSL).
Services include estates management and maintenance, grounds maintenance, stores, security, transport, office services, administration, sport and leisure.
ADS also manages the subcontract for catering, retail and living accommodation delivered by Sodexo and the utilities subcontract delivered by MUJV.
ADSL specialises in the delivery of major construction and demolition projects with an established supply chain and in-house expertise in project management and the management of associated environmental and health and safety issues.
With a strong track record in managing and delivering these services and projects our teams are based at each garrison location working with partners, subcontractors and the customer to deliver fully serviced living and working accommodation.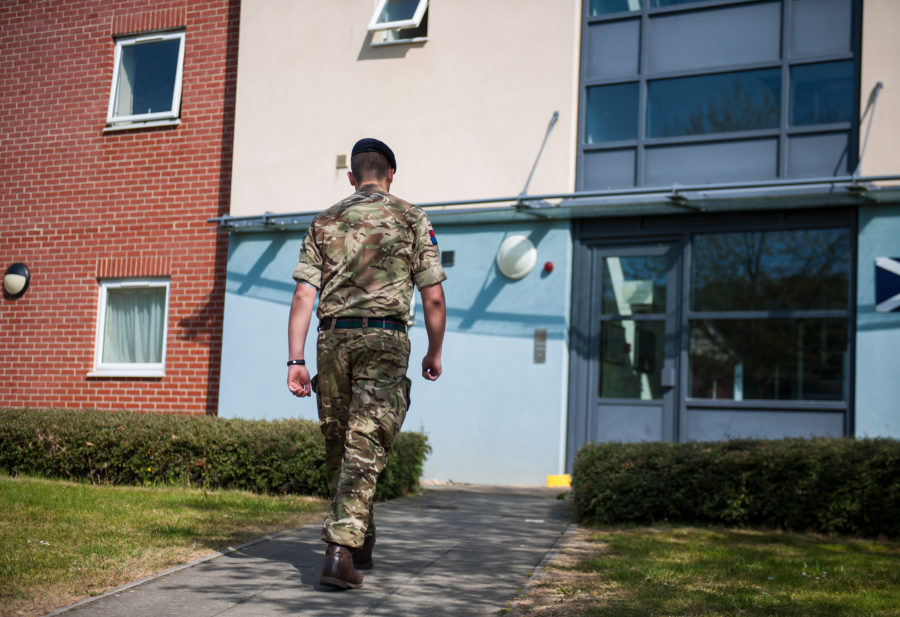 Our focus on health and safety and the management of the environmental impacts of the business have gained us national recognition through a range of industry awards.
A large part of the organisation's success has been down to one of its core values – Customer Focus. Listening to the customer, responding to change, asking for feedback and looking for ways to constantly improve our services has seen the company develop from a standing start in July 2006 into a best in class Projects and Service provider.
Aldershot Garrison Sports Centre has a new website. Click below for more information or to book classes.
Top