ADS manages a broad range of services across the garrisons including major works and project management, building and grounds maintenance, stores, transport and office services delivered by ADSL with catering, accommodation, cleaning and retail services supplied by our partners Sodexo and utilities management delivered by MUJV.
ADSL's reputation for quality, reliability and service is reliant on the commitment and skills of the people who work for us and in order to meet the needs of our customer it is vital we recruit and retain the right people.
ADSL aims to provide development opportunities to the benefit of the individual and the organisation. If you work for us, we will do our best to provide you with a challenging and supportive environment with room to grow.
Recruiting from the local community offers potential employees a good opportunity to secure work close to home and makes good business sense for ADSL. A high percentage of our workforce lives within a 15 mile radius of their work location.
Teams are based at each garrison location working closely alongside our customer. We have high standards and deliver a high quality service. This would not be possible without the skills, knowledge and professional dedication of the staff of ADSL and our partners.
In 2016 ADSL was awarded Investors In People Silver Standard for the second consecutive time. Our IIP lead assessor said,
'There were many indicators of a high level of employee engagement which would be the envy of many organisations'.
Our people also know how to celebrate success and enjoy themselves. Each month our Values Awards recognise individuals and teams who have demonstrated the Aspire Values during their working day and ADSL's Annual Values Event, held in a prestigious venue each year, brings together all those award winners for a special celebration.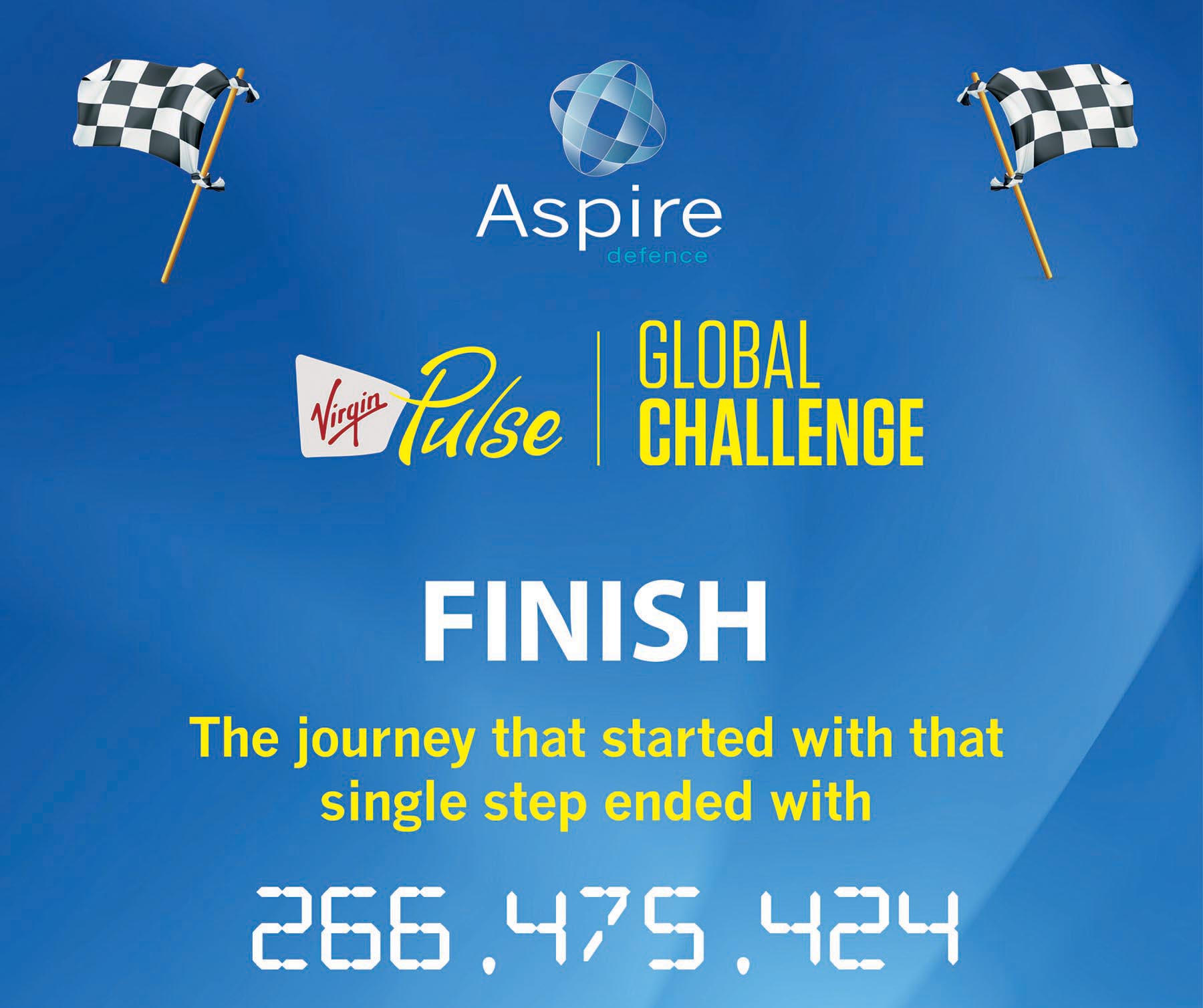 ADSL's Global Corporate Challenge event each September celebrates the amazing achievements of the teams who take part each year in GCC.
In 2017 ADSL sponsored 23 teams.  In the final global rankings 3 of ADSL's teams were in the top 100 in the UK and 2 ADSL teams made it into the UK top 10.
Top