Projects, Major Works and Construction Support
ADSL's project and major works capability provides a unique offering as a true 'one-stop shop' for the customer.
Our teams can provide the role of Principal Contractor and Project Managers and are experienced in projects ranging from minor refurbishments to extensions, change of use, new builds and major construction works. Not limited to superstructure works the teams also cover demolition, ground and asbestos remediation, ecological surveys and relocation, archaeological investigations, UXO remediation and utility diversions.
Our extensive and trusted supply chain of design consultants and main contractors has enabled close bonds to be forged providing support for our customer's aspirations.
Working with our clients we are able to offer innovative and rapid solutions to a variety of works requests providing a smooth journey through the project, from inception to completion including attentive aftercare.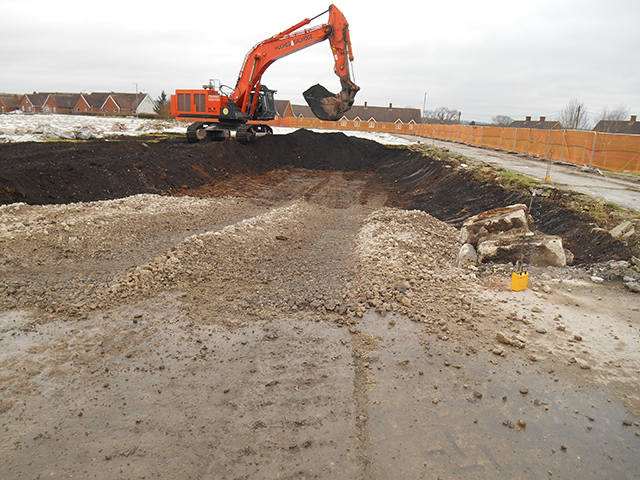 Top