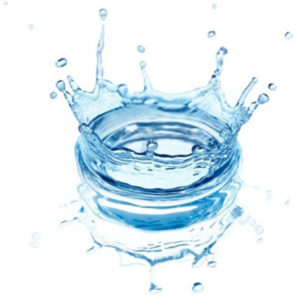 An innovative water conservation programme carried out by Aspire Defence Services Limited (ADSL) Estates Technical Services Energy Team on behalf of the Ministry of Defence received a top award from a leading public sector sustainability magazine.
ADSL was announced as the winner of the PSS Magazine 'Best Water Management Project 2016', after identifying potential water savings of 70,400 m3 per year – equivalent to over 880,000 baths or 1.5M showers.
Water surveys of 495 buildings across Larkhill, Bulford and Fargo were conducted by ADSL to identify and rectify issues. In addition, Energy Awareness Roadshows were run by the DIO and ADSL to improve awareness among garrison personnel of how to save energy and water.
The win for Best Water Management Project follows on from the PSS Energy Award Commendation in 2015 for Best Energy Management.
Mark Carr, Managing Director of ADSL, said:
"I am delighted that the water conservation work carried out by ADSL has been recognised and celebrated at the PSS Awards. Our survey findings represent a significant step towards improving efficiencies in water usage on garrisons. We are very proud of our sustainability record and of our positive contribution in working with the MOD to minimise the impact of defence infrastructure on the local environment."
Top