We're working to minimise the environmental impact of construction works and facilities management services across the defence estate.
From bat bricks and badger setts to the application of smart technology in waste management on Army garrisons, find out more about our sustainable approach by browsing the gallery below or visiting our news page…
Download our environment newsletter Sustainability Matters
In the October 2019 issue, find out how the team has attracted wildlife to Larkhill Garrison.
Browse the gallery to see current projects and innovations...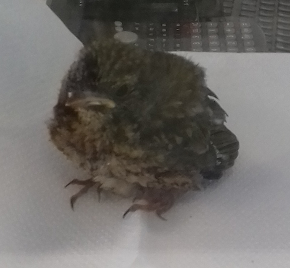 Top