The Army Basing Programme ('ABP') involves the withdrawal of British troops from Germany in 2019 and unit relocations within the UK.
Under ABP, Aspire Defence has been contracted to deliver new and improved infrastructure for 4,000 incoming Service personnel at garrisons across Salisbury Plain and at Aldershot.  Our construction programme runs to 2020.  Key 'eat and sleep' assets will be completed by summer 2019.
This short film shows Junior Ranks' Single Living Accommodation under construction.  Work began in November 2016 and the village was officially opened in September 2017.
Our delivery for the Army Basing Programme (ABP)
The numbers behind the ABP…
Progress photos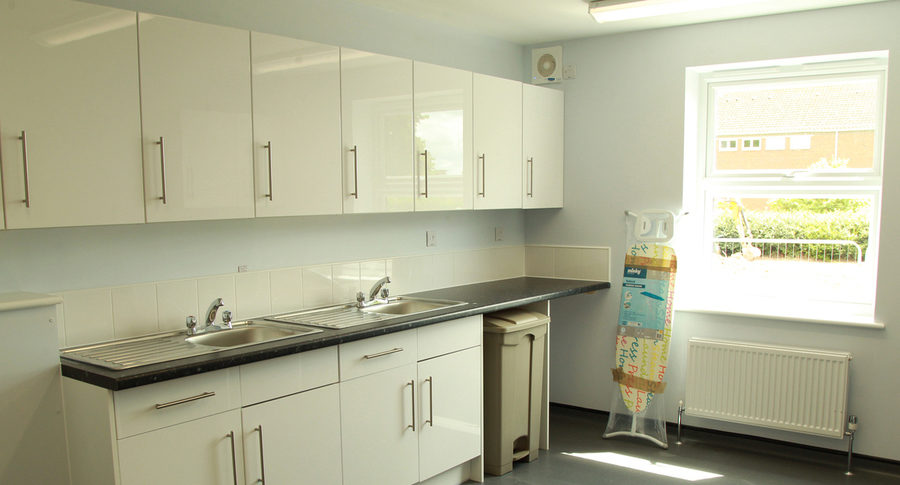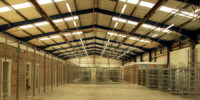 Top