Posted - 2nd July 19
KBR Aspire Defence Were Proud to Support the Armed Forces Day Event in Salisbury
The ADCW and ADSL teams from KBR Aspire Defence were proud to be a part of this years fantastic Armed Forces Day Event that took place in Salisbury over the weekend.
KBR Aspire Defence were honoured to have the opportunity to be a platinum sponsor at the years' Armed Forces Day event in Salisbury over the weekend of 28-30th June 2019.
Blessed by fantastic weather, the teams from KBR, Aspire and Sodexo made an fantastic effort to raise the awareness of KBR Aspire Defence whilst keeping the theme of the weekend fun and Family friendly.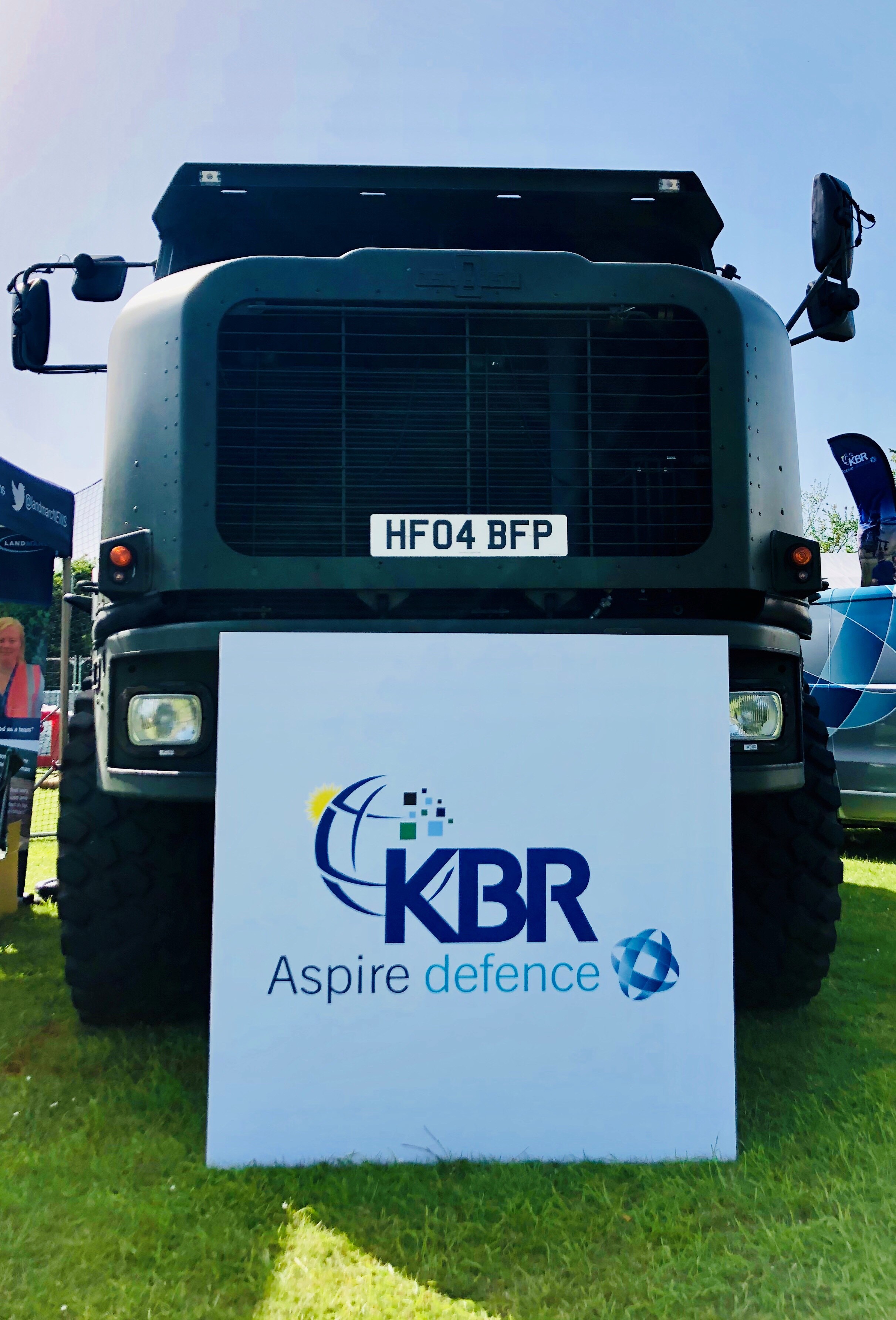 The weekend was enjoyed by 40,000 visitors including many staff and families of KBR and KBR Aspire Defence.
You may also like...
Top