Posted - 6th April 18
ADSL Apprentice Update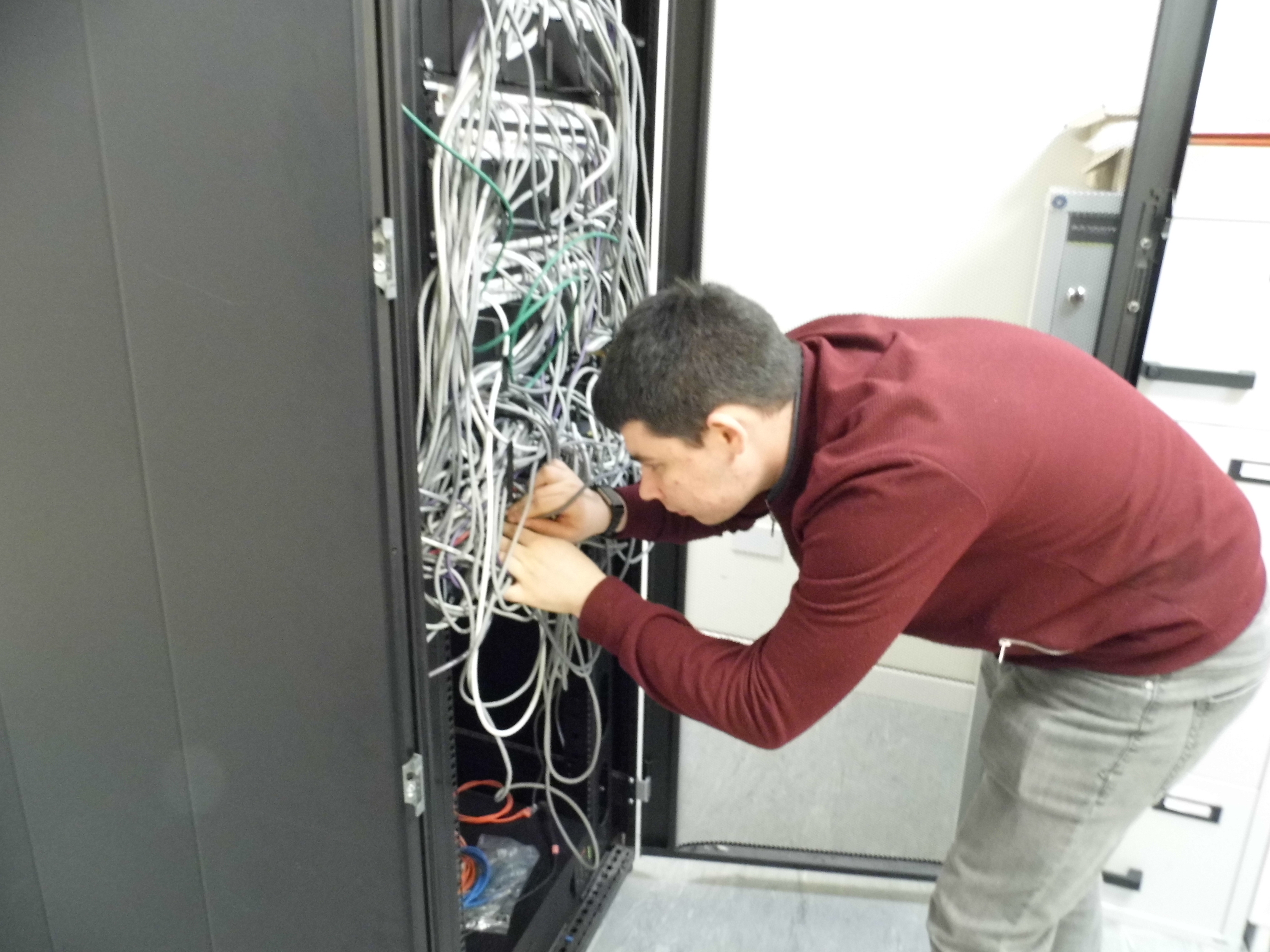 ADSL Apprentice Update
As the UK has just celebrated National Apprenticeship Week we look in on the ADSL Apprentice Class of 2017 to see how they are doing.
2017 saw the launch of ADSL's Apprenticeship Programme and in July, in partnership with Wiltshire College and Basingstoke College of Technology, we ran an Interview Assessment Day with twelve candidates. Five were selected to join us in September – four plumbing apprentices and one IT apprentice.
In the early days their focus was to understand our business, the services we offer and the safety systems ADSL has in place as well as completing tasks with their mentors to work towards their learning portfolios.
Luke, one of our four plumbing apprentices said,
'I feel I have settled in well and I have found all the Maintenance team very welcoming. I am finding the variety of work interesting and very different to the practical work in college. Being able to carry out repairs and restore systems to operation is very satisfying. I am constantly learning new skills.'
Kieron, our IT apprentice won an Aspire Values Award this month for his professionalism and the support he provides to his customers. He told us,
'This Apprenticeship means everything to me. My Mentor and my Boss are very helpful and whenever there is anything that I need help understanding, be it from College or at work they explain it in a way that helps me to understand. The team I work with help me to be the best that I can be. All I can say is that I am just thankful that they have given me this great opportunity.'
Peter Mistretta, ADSL's Learning and Development Manager says,
'ADSL's apprentice scheme includes a structured learning programme combining on-the-job learning activities and college work managed by a mentor. A six monthly skills passport check enables each apprentice to evidence their progress so that their skills passport can be stamped before they move on to the next stage of learning. Each stage is mirrored by the college curriculum.
I am delighted with the success of the 2017 programme and looking forward to welcoming the 2018 apprentice intake. Watch this space!'
You may also like...
Top